Residential Services
Interior Concepts, Inc. has been building luxury homes, since 2001. Furthermore, it has been part of some of the largest and most luxurious homes in Dallas, Texas. Before building or remodeling, Billy Hammons installed molding and cabinets in homes sized from one room to 34000 sq. ft. for the most elite. Interior Concepts, Inc. is able to give a complete turn key price for smaller projects or a complete design as a cost-plus project. To control expenses, our mill tends to come in handy! With our mill in-mind, we are able to keep cost down, which gives us an edge on most, while keeping your project in budget.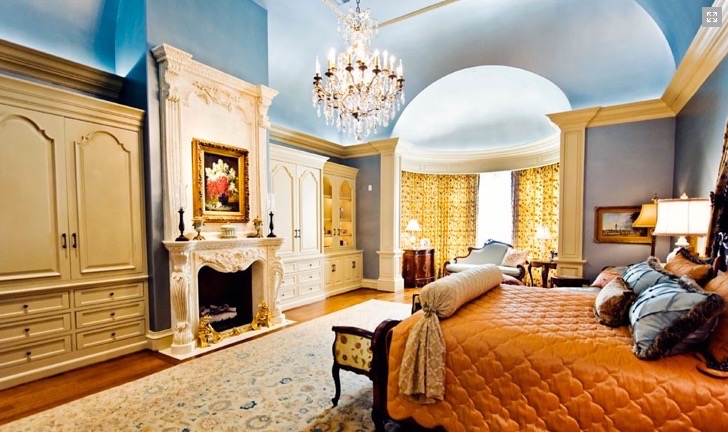 These are just a few things that separate us from competitors.
We have a well-trained staff with years of experience and all with the same traits. All of our project managers are orchestrated in unison by one leader on every job. This has always been our practice on jobs, large and small, to insure accuracy and continuity.